Auto Loan Financing in Tomball, TX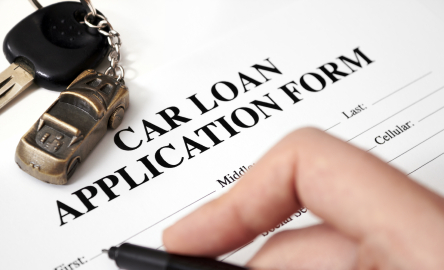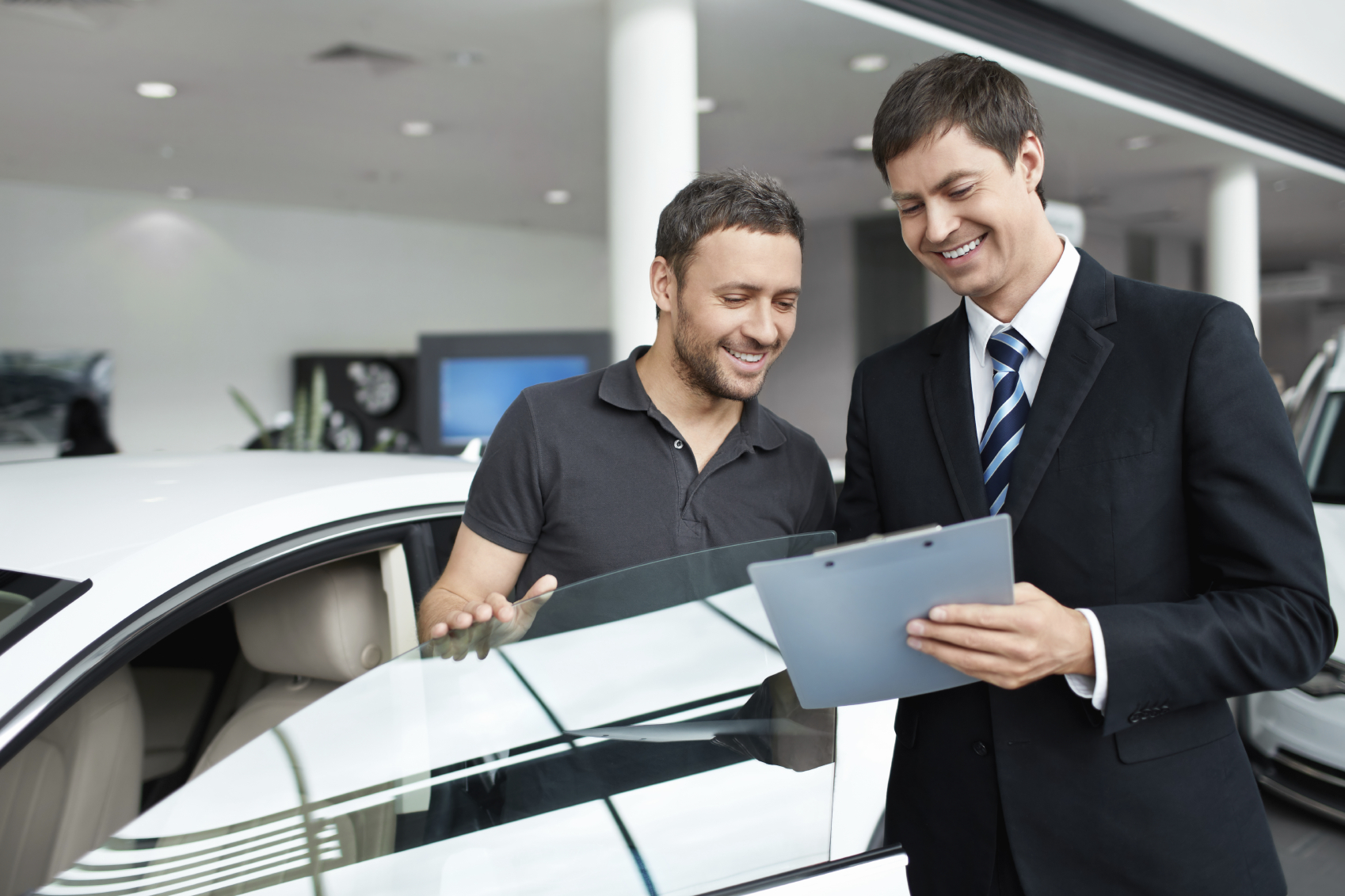 Sales Hours
281-547-7452
| | |
| --- | --- |
| Monday | 9:00 am - 9:00 pm |
| Tuesday | 9:00 am - 9:00 pm |
| Wednesday | 9:00 am - 9:00 pm |
| Thursday | 9:00 am - 9:00 pm |
| Friday | 9:00 am - 9:00 pm |
| Saturday | 9:00 am - 9:00 pm |
| Sunday | Closed |
Before you even start searching for the right vehicle to buy, you've probably already begun thinking about how you'll afford it. At Honda of Tomball, we understand how natural this is. A new automobile is no small investment and the thought of spending that kind of money can quickly become stressful and intimidating. As your dealership, we make it our job to mitigate all the anxiety many people go through during this period of time. With our expert team, superb financing options, and convenient online tools, we know we can make sure that shopping for a new ride stays fun and enjoyable, just as it should be.
What is Financing?
For customers that might be new to the automotive arena, financing is the most common way to facilitate the purchase of a new vehicle. Because the sticker prices of new models are often times quite high, people pay them off over extended periods of time with the help of a loan. Each month they pay back a certain amount of the loan and when the agreed-upon period is over, they stop paying and own the model entirely! Financing plans come in many different forms depending on what you need, which is why we offer no-pressure consultations during which we take a look at your financial situation to help find the ideal strategy to get you behind the wheel of what you want. We always try to keep our customers informed and educated on our different available programs so that when the time comes to sign a contract, you know precisely what you're getting into.
Financing Tools
We consider our team to be one of our greatest resources at Honda of Tomball, but that doesn't mean that we don't offer some great alternatives for our customers who can't make it to the dealership quite as easily. Just visit our Finance Department online and you'll arrive at a page with a number of different tools that will help you as you plan your purchase. One of the first you might find yourself using is the Payment Calculator. By just entering a few pieces of information, you can see how much you're able to spend on a vehicle each month. Alternatively, you can view the monthly cost of a vehicle based upon its total value and the duration of your loan. Feeling confident in your knowledge of financing? In that case, fill out an online application on your own to save some time when you finally see us in person.
Finding the Perfect Vehicle
Once you've started to piece together how you'll finance your purchase, you can relax and enjoy the best part: finding a vehicle! Browsing through everything we have available can be achieved with just a few taps on your mouse. It's as simple as scrolling to the top of this page and selecting either New or Used Vehicles. Once there, you can begin looking through our inventory. During your search, be sure to make use of the settings we have on the left side of the page. These will adjust the results you see and help narrow down your options until you find the model that has all the features you're looking for.
At Honda of Tomball, we are trying to spread the word about our superb auto loan financing in Tomball, TX. If you or someone you know wants help with purchasing the vehicle of their dreams, pay us a visit at 22727 Tomball Parkway in Tomball, TX. In the meantime, be sure to browse some testimonials from our satisfied customers.
Testimonials
GOOGLE
2-20-2020
GOOGLE
2-20-2020
"Conscientious and thorough service provider. Cordial,..."
DEALERRATER
2-19-2020
GOOGLE
2-19-2020
"Great Company and Wonderful Staff!"
DEALERRATER
2-19-2020
GOOGLE
2-19-2020
GOOGLE
2-19-2020
GOOGLE
2-19-2020
GOOGLE
2-19-2020
"Excellent customer service and friendly sale..."
DEALERRATER
2-18-2020
"Great Sales and Service"
DEALERRATER
2-18-2020
GOOGLE
2-18-2020
GOOGLE
2-18-2020
"Great shopping experience! I am not a frequent buyer of..."
DEALERRATER
2-18-2020
GOOGLE
2-18-2020
GOOGLE
2-18-2020
GOOGLE
2-18-2020
GOOGLE
2-18-2020
GOOGLE
2-17-2020
GOOGLE
2-16-2020
GOOGLE
2-16-2020
GOOGLE
2-14-2020
"Honda of Tomball was a car shoppers dream! My..."
DEALERRATER
2-14-2020
GOOGLE
2-14-2020
GOOGLE
2-13-2020
GOOGLE
2-13-2020
GOOGLE
2-13-2020
GOOGLE
2-13-2020
GOOGLE
2-12-2020
GOOGLE
2-12-2020
GOOGLE
2-12-2020
GOOGLE
2-10-2020
GOOGLE
2-10-2020
GOOGLE
2-10-2020
GOOGLE
2-10-2020
Tomball Honda service experience
EDMUNDS
2-9-2020
GOOGLE
2-8-2020
GOOGLE
2-6-2020
GOOGLE
2-5-2020
GOOGLE
2-5-2020
GOOGLE
2-4-2020
GOOGLE
2-4-2020
GOOGLE
2-4-2020
GOOGLE
2-4-2020
GOOGLE
2-3-2020
Read More