Battery Test and Repair near Cypress, TX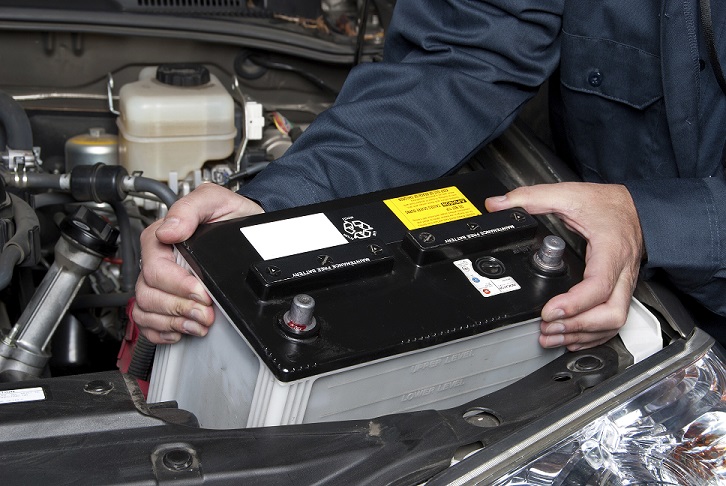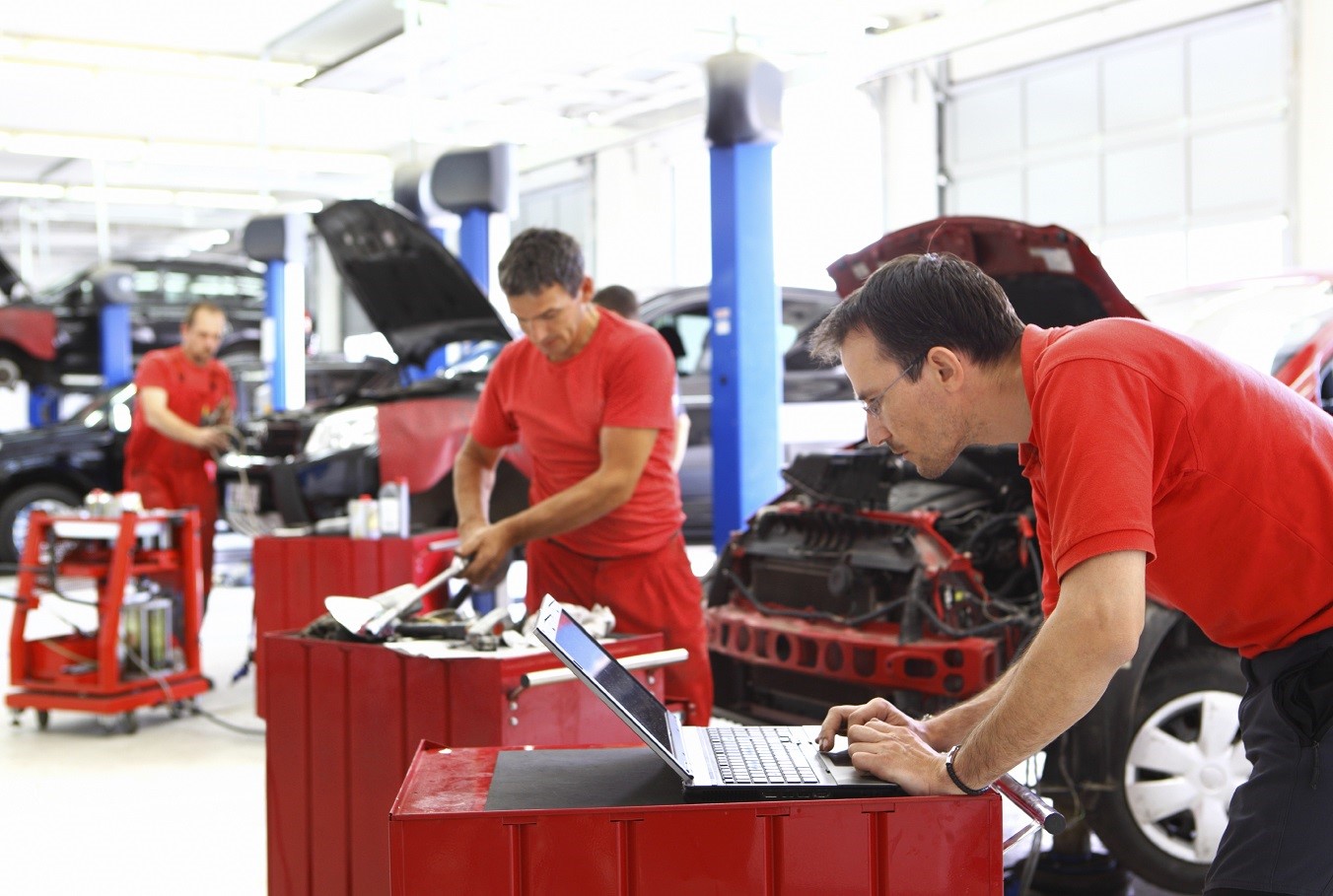 The initial spark that your engine provides every morning to bring your vehicle to life is essential. Without that crucial component, your powertrain wouldn't be able to get started every time that you turn the key in the ignition. That is why we at Honda of Tomball are here to remind you to swing by for your battery test and repair so you can make your daily trips with confidence!
Wear & Tear
There are a few aspects that contribute to the erosion of your battery, which make the timeline to stop by very different for each driver. For starters, it depends on the amount of times you hop behind the wheel every day. If you are constantly making short trips around town, then it needs that spark more often. For that exact reason, your battery will start to wear quicker because you are using it more than the average commuter. A way to defer that is to make your weekend errand runs all in one trip so you can preserve the lifespan of your motivator. An aspect that you simply can't control are extreme temperatures. While you can't change the blistering heat we experience here in Texas, it can also contribute to your battery's degradation.
What are the Warning Signs of Battery Depletion?
You can keep your eyes out for a couple signals that will let you know your battery is ready to be checked on or ultimately replaced. If you notice a sputtering noise coming from beneath the hood of your vehicle when you turn your car on, then this is your ride directly telling you that the battery is struggling to muster up enough power. Another thing to be aware of is if your headlights are dimmer than usual or the check engine light illuminates on your dash. The best way to be certain is to take a peek beneath the hood for yourself. If you notice a swollen battery case, then that means your battery is finished and you are long overdue for a replacement. So, stop by as soon as today!
Online Features
Before you come by, there are a few features on our website that you can use to make your experience all the better. We suggest that you take a look at our current running specials to see if we have a coupon to help you save some cash during your visit. Even if we don't have one for battery checks or replacements, you can make use of another coupon to combine with your service to help limit your time spent here at the dealership. If you still aren't certain, you can always use our Ask a Tech form to get in touch with one of our well-versed mechanics. Then, you can pick a date and time that fit your needs through the Schedule Appointment form!
Are you ready for your battery test and repair near Cypress, TX? If so, you can make your way to Honda of Tomball at 22727 Tomball Parkway in Tomball, TX.
Service Hours
281-547-7157
| | |
| --- | --- |
| Monday | 6:00 am - 11:00 pm |
| Tuesday | 6:00 am - 11:00 pm |
| Wednesday | 6:00 am - 11:00 pm |
| Thursday | 6:00 am - 11:00 pm |
| Friday | 6:00 am - 11:00 pm |
| Saturday | 7:00 am - 7:00 pm |
| Sunday | 7:00 am - 7:00 pm |
Testimonials
GOOGLE
12-11-2019
GOOGLE
12-11-2019
GOOGLE
12-8-2019
GOOGLE
12-7-2019
GOOGLE
12-7-2019
CRV EX 2019
EDMUNDS
12-7-2019
"Amazing experience did not have to wait at all was in and..."
DEALERRATER
12-6-2019
GOOGLE
12-6-2019
GOOGLE
12-6-2019
GOOGLE
12-6-2019
GOOGLE
12-6-2019
GOOGLE
12-6-2019
GOOGLE
12-6-2019
GOOGLE
12-6-2019
GOOGLE
12-6-2019
GOOGLE
12-6-2019
"Very friendly and helpful. Great experience. Staff..."
DEALERRATER
12-4-2019
"The Best Honda Dealership In Houston"
DEALERRATER
12-4-2019
GOOGLE
12-4-2019
GOOGLE
12-4-2019
GOOGLE
12-4-2019
GOOGLE
12-4-2019
YELP
12-4-2019
GOOGLE
12-3-2019
GOOGLE
12-2-2019
YELP
11-29-2019
GOOGLE
11-28-2019
GOOGLE
11-28-2019
GOOGLE
11-28-2019
Oil Change for 17 Civic
EDMUNDS
11-27-2019
GOOGLE
11-27-2019
GOOGLE
11-27-2019
GOOGLE
11-27-2019
GOOGLE
11-27-2019
GOOGLE
11-27-2019
GOOGLE
11-27-2019
GOOGLE
11-27-2019
GOOGLE
11-27-2019
GOOGLE
11-26-2019
GOOGLE
11-26-2019
YELP
11-25-2019
Read More