Battery Test and Repair Service in Tomball, TX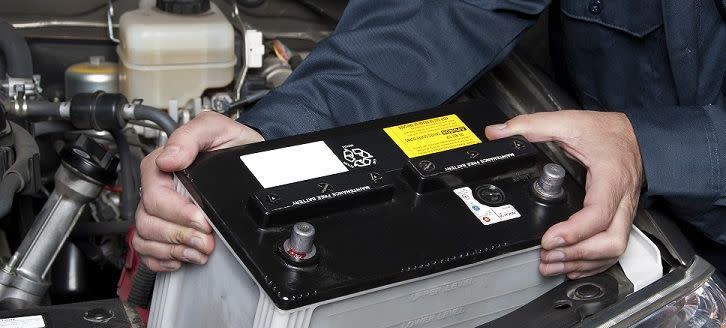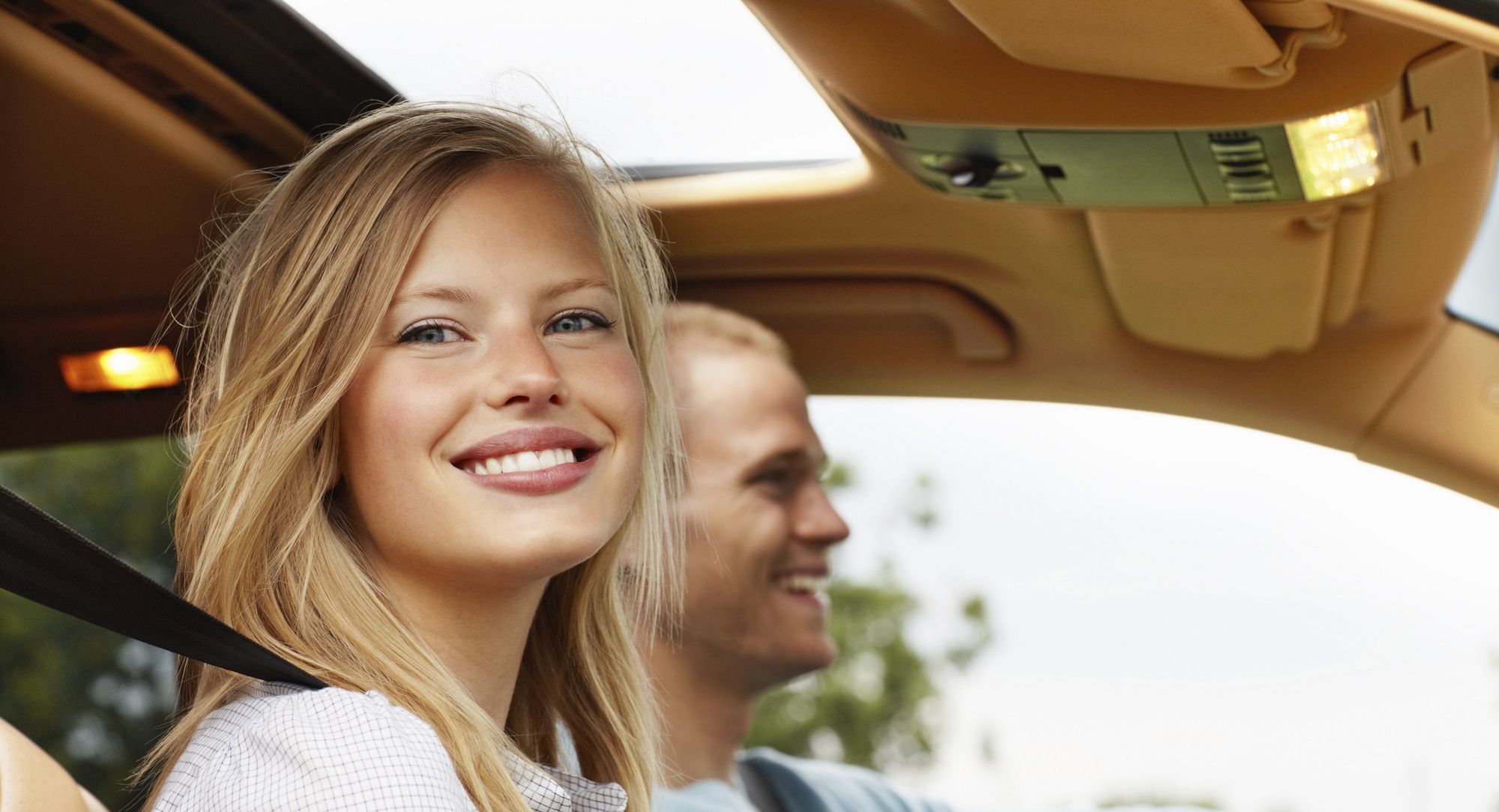 Has your vehicle's battery seen better days, frequently leaving you stranded and in need of a jump-start? It may be time for a new one! The good news is that we can test the power of the battery and replace it if needed right here at Honda of Tomball. There's no appointment needed and we're hard at work seven days a week, so stop by today!
Battery Test Service
Unfortunately it happens to every battery at some point -- you go to turn on the ignition and nothing happens. The average lifespan for a car battery is three or four years, so if you know yours is nearing that age, we highly recommend taking it to us for a quick test. We'll be able to see just how power much is left and the amount of time you can expect for it to last. Staying ahead of the game is the best way to avoid getting stranded when you least expect and having to potentially pay to tow your vehicle. In addition to a battery test, there are other ways you can keep tabs on the battery. A clicking or grinding noise when you start the car is usually a sign of low power, as is having to jump-start your vehicle more than twice in a 30 day period. If you happen to notice a rotten egg smell while driving, your battery is likely leaking sulfur which needs to be addressed right away.
Battery Repair and Replacement
Our technicians would be happy to answer all of your questions and set up a maintenance timeline to help ensure your vehicle stays in peak condition. When it comes time for a new battery, we have a full stock within our Parts Department. Installation is quick and straightforward -- no need to worry about renting a car or losing a whole day. You'll be able to make the most of your brief waiting period in our comfortable customer lounge with a complimentary cup of gourmet coffee. A battery replacement also includes cleaning of the battery terminals, a charging system inspection, and driving belt inspection. Once the new battery is installed you'll be back on the road and ready to keep up with your busy schedule.
Service Specials
To save money on a battery test or the purchase of a new one, be sure to take a look at our service specials. We want to help ease the stress that often comes with vehicle repairs, which is why we frequently offer generous discounts or even a free battery test. You may also want to tack on an oil change or tire rotation to make the most of your visit. We are also here for you 24/7 with the online Ask a Tech form. Make us your trusted choice for savings and dependable care!
If you're ready for a battery test and repair service in Tomball, TX, you know where to go! Honda of Tomball looks forward to seeing you soon.
Service Hours
281-547-7157
| | |
| --- | --- |
| Monday | 6:00 am - 11:00 pm |
| Tuesday | 6:00 am - 11:00 pm |
| Wednesday | 6:00 am - 11:00 pm |
| Thursday | 6:00 am - 11:00 pm |
| Friday | 6:00 am - 11:00 pm |
| Saturday | 7:00 am - 7:00 pm |
| Sunday | 7:00 am - 7:00 pm |
Testimonials
GOOGLE
12-11-2019
GOOGLE
12-11-2019
GOOGLE
12-8-2019
GOOGLE
12-7-2019
GOOGLE
12-7-2019
CRV EX 2019
EDMUNDS
12-7-2019
"Amazing experience did not have to wait at all was in and..."
DEALERRATER
12-6-2019
GOOGLE
12-6-2019
GOOGLE
12-6-2019
GOOGLE
12-6-2019
GOOGLE
12-6-2019
GOOGLE
12-6-2019
GOOGLE
12-6-2019
GOOGLE
12-6-2019
GOOGLE
12-6-2019
GOOGLE
12-6-2019
"Very friendly and helpful. Great experience. Staff..."
DEALERRATER
12-4-2019
"The Best Honda Dealership In Houston"
DEALERRATER
12-4-2019
GOOGLE
12-4-2019
GOOGLE
12-4-2019
GOOGLE
12-4-2019
GOOGLE
12-4-2019
YELP
12-4-2019
GOOGLE
12-3-2019
GOOGLE
12-2-2019
YELP
11-29-2019
GOOGLE
11-28-2019
GOOGLE
11-28-2019
GOOGLE
11-28-2019
Oil Change for 17 Civic
EDMUNDS
11-27-2019
GOOGLE
11-27-2019
GOOGLE
11-27-2019
GOOGLE
11-27-2019
GOOGLE
11-27-2019
GOOGLE
11-27-2019
GOOGLE
11-27-2019
GOOGLE
11-27-2019
GOOGLE
11-27-2019
GOOGLE
11-26-2019
GOOGLE
11-26-2019
YELP
11-25-2019
Read More