Brake Service and Repair near Houston, TX
Are your brake pads not performing like they used to? Maybe you are noticing that it takes a little extra pressure to come to a complete stop on your daily trips. If this is the case, then you should consider stopping by Honda of Tomball to speak with our technicians about a brake check or replacement. This way, you can make sure that you can have a safe drive time after time. All that you have to do to get the process jumpstarted is give our Service Department a call at 281-547-7157!
How Often Should My Brakes be Changed?
There is a strict timeline that should be followed to make sure that not only you but everyone around you can remain safe. Whether it is a slippery turn or a torrential downpour, you deserve to maintain a safe driving experience. That is why our technicians are prepared to get your brake pads switched out! It should be noted that your brake's erosion rate depends on your habits and driving style along with the terrain that you traverse on. That is exactly why our team of technicians suggest that you stop by our service bay every 12,000 miles to get a better idea of what their lifespan will be in the future. This is because drivers typically need them replaced between 25,000 and 75,000 miles, so this will give us a better idea of how well they're holding up.
Common Warning Signs
Luckily for you, your brakes won't completely wear out unannounced. In fact, there are a couple of different signals that you should be attentive for to make sure that you are prepared to stop in when they completely wear out. First, you should listen for scraping or grinding noises coming from the undercarriage of your vehicle when you apply your brakes. This signifies that your pads have worn down so much that there is now metal grinding against your tires. Another thing to lookout for is if you have to apply more pressure than usual or that your brake pedal starts to come to the floor on its own. If you notice any of these signs, give us a call as soon as possible!
Online Features
If it is about that time for a brake check, you can secure a date and time by utilizing our Schedule Appointment form. This feature lets you name your service and secure a date and time that fits your schedule without having to give us a phone call. We also suggest that you take a look at our Brake Service Specials so you can save some money on your maintenance. While you are there, you should take a look at the ongoing deals that we have on tires, oil changes, detailing, and more, so you can group some of them together to save some time.
Is it about that time for your brake service and repair near Houston, TX? Make your way down to Honda of Tomball as soon as you can to get the safe drive that you deserve. We are located at 22727 Tomball Parkway in Tomball, TX.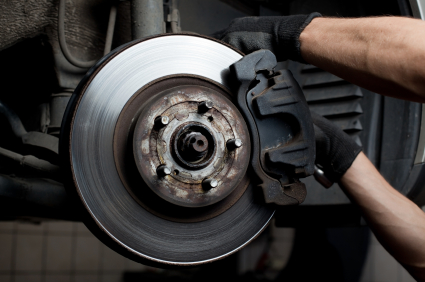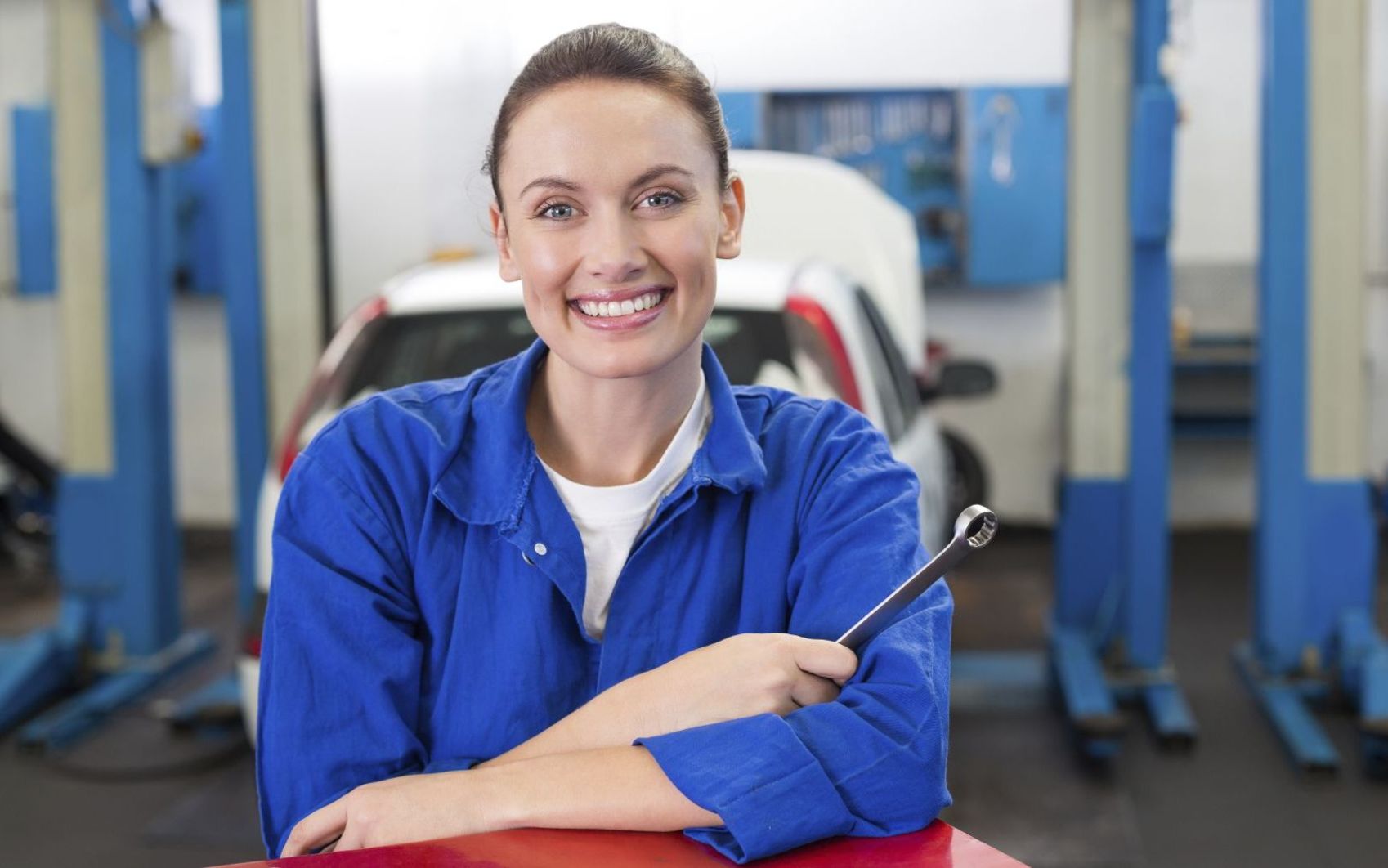 Service Hours on Sundays
Service Hours
281-547-7157
| | |
| --- | --- |
| Monday | 6:00 am - 11:00 pm |
| Tuesday | 6:00 am - 11:00 pm |
| Wednesday | 6:00 am - 11:00 pm |
| Thursday | 6:00 am - 11:00 pm |
| Friday | 6:00 am - 11:00 pm |
| Saturday | 7:00 am - 7:00 pm |
| Sunday | 7:00 am - 7:00 pm |
Testimonials
CRV EX 2019
EDMUNDS
12-7-2019
"Amazing experience did not have to wait at all was in and..."
DEALERRATER
12-6-2019
GOOGLE
12-6-2019
GOOGLE
12-6-2019
GOOGLE
12-6-2019
GOOGLE
12-6-2019
GOOGLE
12-6-2019
GOOGLE
12-6-2019
GOOGLE
12-6-2019
GOOGLE
12-6-2019
GOOGLE
12-6-2019
"Very friendly and helpful. Great experience. Staff..."
DEALERRATER
12-4-2019
"The Best Honda Dealership In Houston"
DEALERRATER
12-4-2019
GOOGLE
12-4-2019
GOOGLE
12-4-2019
GOOGLE
12-4-2019
GOOGLE
12-4-2019
YELP
12-4-2019
GOOGLE
12-3-2019
GOOGLE
12-2-2019
YELP
11-29-2019
GOOGLE
11-28-2019
GOOGLE
11-28-2019
GOOGLE
11-28-2019
Oil Change for 17 Civic
EDMUNDS
11-27-2019
GOOGLE
11-27-2019
GOOGLE
11-27-2019
GOOGLE
11-27-2019
GOOGLE
11-27-2019
GOOGLE
11-27-2019
GOOGLE
11-27-2019
GOOGLE
11-27-2019
GOOGLE
11-27-2019
GOOGLE
11-26-2019
GOOGLE
11-26-2019
YELP
11-25-2019
GOOGLE
11-25-2019
GOOGLE
11-25-2019
Purchase
EDMUNDS
11-25-2019
GOOGLE
11-24-2019
YELP
11-21-2019
Read More