Can I Sell My Car to a Dealership near Houston, TX
Selling your old set of wheels no longer has to be a daunting task when you bring it to Honda of Tomball. We accept all makes and models no matter where they came from, and are thrilled to help you line your pockets with some extra cash. So, ditch those online advertisements and bring it to our location so we can cut out the middleman and take your old set of wheels off your hands. We are located at 22727 Tomball Parkway in Tomball, TX, and look forward to your visit!
How Do I Sell My Car?
Instead of wasting your time making online listings and meeting up with potential buyers only to be left disappointed, you can bring your ride to us for a quick 15-minute appraisal that will have you leaving our location in no time. We also understand that sometimes you simply can't find enough free time to get this task completed, which is why we offer the opportunity to have it inspected right from your home or where you work! This way, you can continue accomplishing what matters most without any hiccups in your schedule. If you'd prefer to get the ball rolling today, and you are interested in contributing your estimate toward one of the great models on our lot, consider using the Value Your Trade tool. This feature allows you to type in some information about your vehicle to receive a cash offer right from home!
Trade-In
If you decide to use the cash you earn toward one of the fantastic models that we have on our lot, then you will be happy to know you can also begin your search right from home. This way, you aren't devoting your entire day off to searching through our vast lineup of vehicles right here on our lot. To get started, you can click on either the New or Used Vehicles dropdown at the top of your screen, depending on your preferences. After that is complete, you will promptly be sent to a page filled with the models that we currently have in stock. Keep in mind, these are constantly being updated, so if you don't see the ride you have your heart set on now, you can check back later! We play host to all of the premier Honda models that have recently hit the market, so we are confident that you can find the body style that you have always wanted for your daily driving needs.
Online Tools
If you have had a difficult experience financing a vehicle previously with an online auto dealer, then we want you to know your hardships end today. That is because our team of financial experts works in tandem with our intuitive tools to make sure you are receiving a payment plan that you can be confident in. So, you can view how your trade-in will integrate into your finances by clicking on the online Payment Calculator. Just let us know the down payment, term length, and the value of your trade, and we will immediately give you your monthly rate, displayed right on your screen. If you are happy with how much money you will potentially save, you can come down to our location, redeem your cash offer, and speak with a member of our Finance Department to put it toward the vehicle you have always wanted.
Have you recently asked yourself, "Can I sell my car to a dealership near Houston, TX?" The answer is a resounding yes when you bring it to our location here at Honda of Tomball. We believe the trade-in process should be easy!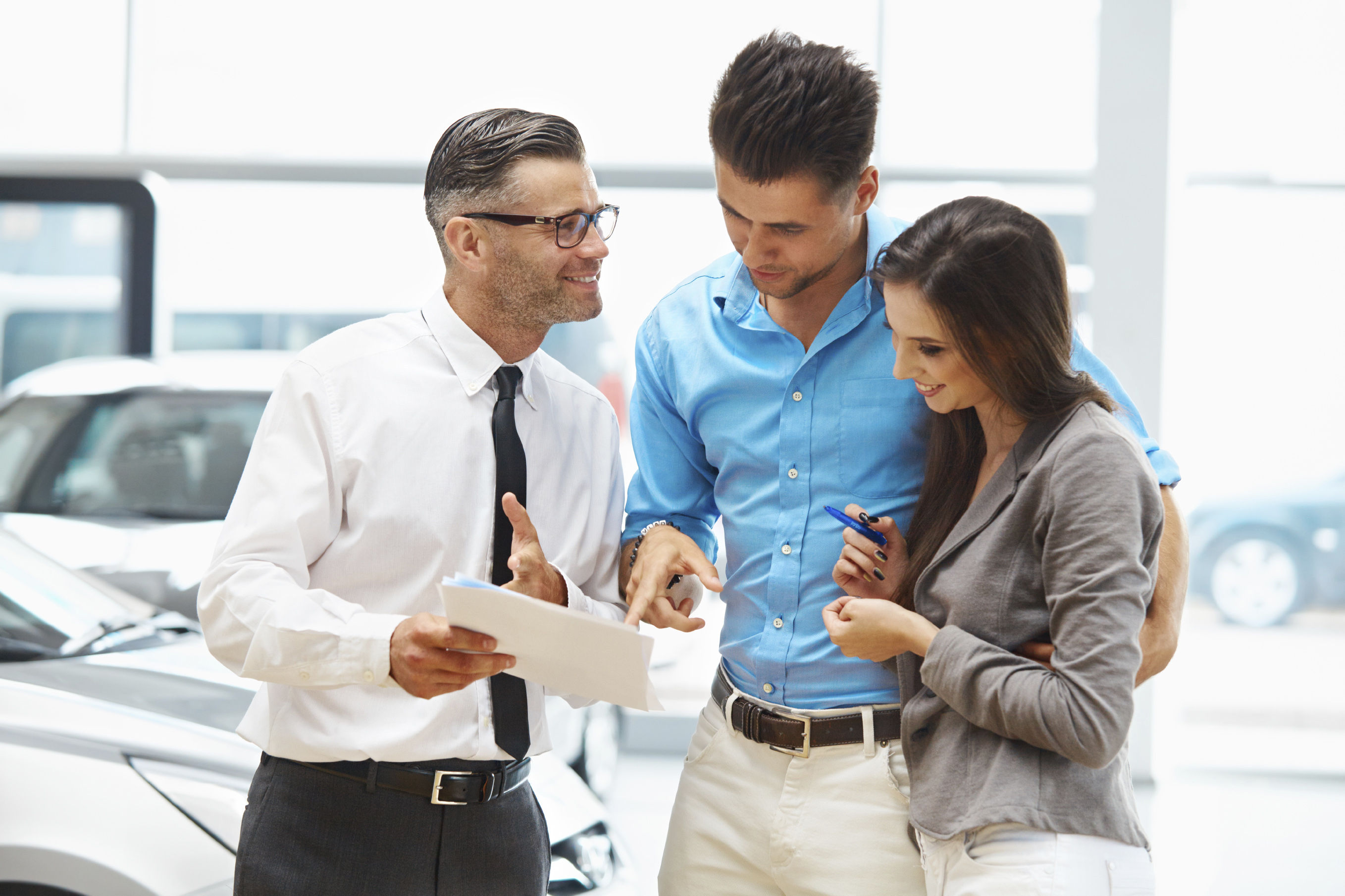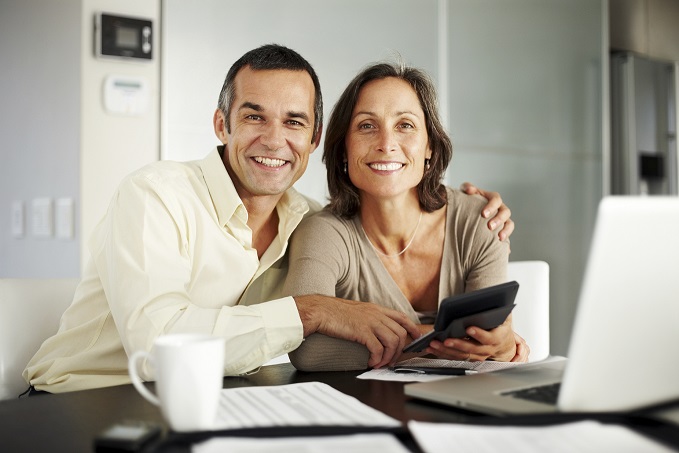 Testimonials
CRV EX 2019
EDMUNDS
12-7-2019
"Amazing experience did not have to wait at all was in and..."
DEALERRATER
12-6-2019
GOOGLE
12-6-2019
GOOGLE
12-6-2019
GOOGLE
12-6-2019
GOOGLE
12-6-2019
GOOGLE
12-6-2019
GOOGLE
12-6-2019
GOOGLE
12-6-2019
GOOGLE
12-6-2019
GOOGLE
12-6-2019
"Very friendly and helpful. Great experience. Staff..."
DEALERRATER
12-4-2019
"The Best Honda Dealership In Houston"
DEALERRATER
12-4-2019
GOOGLE
12-4-2019
GOOGLE
12-4-2019
GOOGLE
12-4-2019
GOOGLE
12-4-2019
YELP
12-4-2019
GOOGLE
12-3-2019
GOOGLE
12-2-2019
YELP
11-29-2019
GOOGLE
11-28-2019
GOOGLE
11-28-2019
GOOGLE
11-28-2019
Oil Change for 17 Civic
EDMUNDS
11-27-2019
GOOGLE
11-27-2019
GOOGLE
11-27-2019
GOOGLE
11-27-2019
GOOGLE
11-27-2019
GOOGLE
11-27-2019
GOOGLE
11-27-2019
GOOGLE
11-27-2019
GOOGLE
11-27-2019
GOOGLE
11-26-2019
GOOGLE
11-26-2019
YELP
11-25-2019
GOOGLE
11-25-2019
GOOGLE
11-25-2019
Purchase
EDMUNDS
11-25-2019
GOOGLE
11-24-2019
YELP
11-21-2019
Read More
Sales Hours
281-547-7452
| | |
| --- | --- |
| Monday | 9:00 am - 9:00 pm |
| Tuesday | 9:00 am - 9:00 pm |
| Wednesday | 9:00 am - 9:00 pm |
| Thursday | 9:00 am - 9:00 pm |
| Friday | 9:00 am - 9:00 pm |
| Saturday | 9:00 am - 9:00 pm |
| Sunday | Closed |