Get Cash for Your Car near Harris County, TX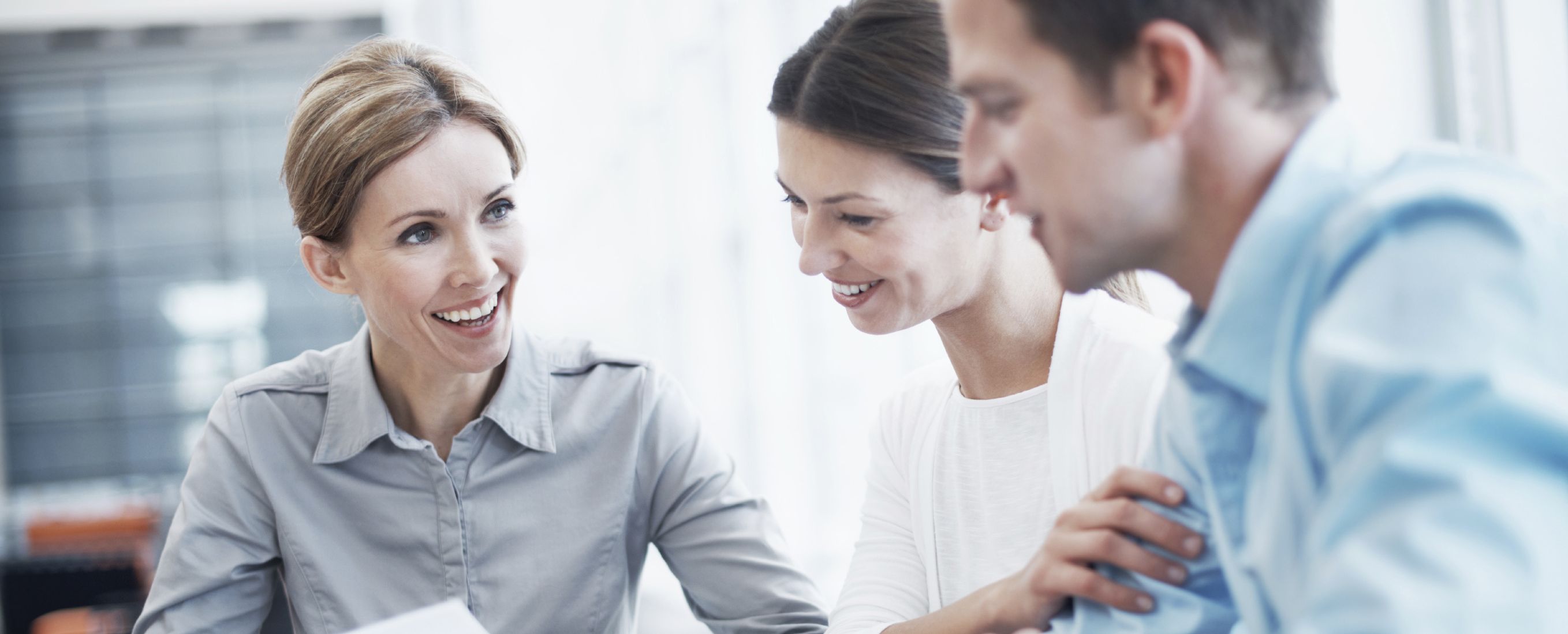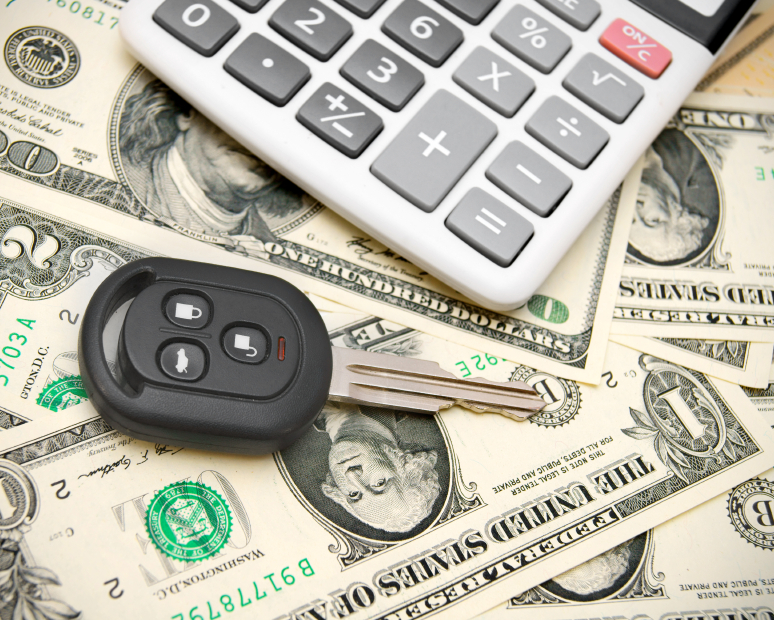 If you have an unwanted car, truck, SUV, or minivan collecting dust in your garage, then you could be sitting on a pile of money without even realizing it! Here at Honda of Tomball, we're constantly looking to add to our pre-owned vehicle inventory, which means we're always happy to buy models from customers like you. In addition to walking away with some extra money in your pocket, you'll also benefit from working with our team of professionals.
Selling on Your Own
With so many online platforms at your disposal for selling all sorts of items, you might be wondering why you should bother working with a dealership like Honda of Tomball. Therefore, we'd like to point out a few distinct advantages that we present. First, if you sell on your own, you'll be solely responsible for managing the listing, meeting potential buyers, handling the title transfer, and so much more, which could cause more than a few headaches. Additionally, you'll likely have to meet a stranger somewhere to complete the transaction, which some people might feel uncomfortable with. Finally, you'll need to make sure that you get paid a fair price for your model.
Let Us Help!
Why put yourself through all this hassle and stress when you could simply just sell your car to us? Our Finance Department handles these kinds of transactions day in and day out, so we'll know just what to do when it comes to sorting out the paperwork and completing the sale efficiently. Additionally, due to our commitment to customer service, we'll give you a competitive offer for your ride, so you can walk away with a deal you feel completely satisfied with. Finally, we can often take care of everything in as little as one day. That way, you can get back to your busy life instead of having the process drag out for weeks or even months.
Get Started Today
If you're ready to take the plunge, come and meet with our staff during our business hours Monday through Saturday. Once you're here, one of our specialists will carefully examine your vehicle's condition to determine its current value. If you're happy with our offer, we can start the process of transferring the title, addressing any remaining balances on the loan, and cutting you a check. Before you know it, you'll have the money you need to pay off your student loans, get ahead on your mortgage, or finally take your family on a dream vacation.
Get cash for your car near Harris County, TX, at Honda of Tomball! Our goal is to get you the funds you need in a seamless and stress-free manner. If you still need a reason or two to visit us, just take a look at the multitude of satisfied customers who left a glowing review on our Testimonials page!
Sales Hours
281-547-7452
| | |
| --- | --- |
| Monday | 9:00 am - 9:00 pm |
| Tuesday | 9:00 am - 9:00 pm |
| Wednesday | 9:00 am - 9:00 pm |
| Thursday | 9:00 am - 9:00 pm |
| Friday | 9:00 am - 9:00 pm |
| Saturday | 9:00 am - 9:00 pm |
| Sunday | Closed |
Testimonials
CRV EX 2019
EDMUNDS
12-7-2019
"Amazing experience did not have to wait at all was in and..."
DEALERRATER
12-6-2019
GOOGLE
12-6-2019
GOOGLE
12-6-2019
GOOGLE
12-6-2019
GOOGLE
12-6-2019
GOOGLE
12-6-2019
GOOGLE
12-6-2019
GOOGLE
12-6-2019
GOOGLE
12-6-2019
GOOGLE
12-6-2019
"Very friendly and helpful. Great experience. Staff..."
DEALERRATER
12-4-2019
"The Best Honda Dealership In Houston"
DEALERRATER
12-4-2019
GOOGLE
12-4-2019
GOOGLE
12-4-2019
GOOGLE
12-4-2019
GOOGLE
12-4-2019
YELP
12-4-2019
GOOGLE
12-3-2019
GOOGLE
12-2-2019
YELP
11-29-2019
GOOGLE
11-28-2019
GOOGLE
11-28-2019
GOOGLE
11-28-2019
Oil Change for 17 Civic
EDMUNDS
11-27-2019
GOOGLE
11-27-2019
GOOGLE
11-27-2019
GOOGLE
11-27-2019
GOOGLE
11-27-2019
GOOGLE
11-27-2019
GOOGLE
11-27-2019
GOOGLE
11-27-2019
GOOGLE
11-27-2019
GOOGLE
11-26-2019
GOOGLE
11-26-2019
YELP
11-25-2019
GOOGLE
11-25-2019
GOOGLE
11-25-2019
Purchase
EDMUNDS
11-25-2019
GOOGLE
11-24-2019
YELP
11-21-2019
Read More