Honda Dealership near Humble, TX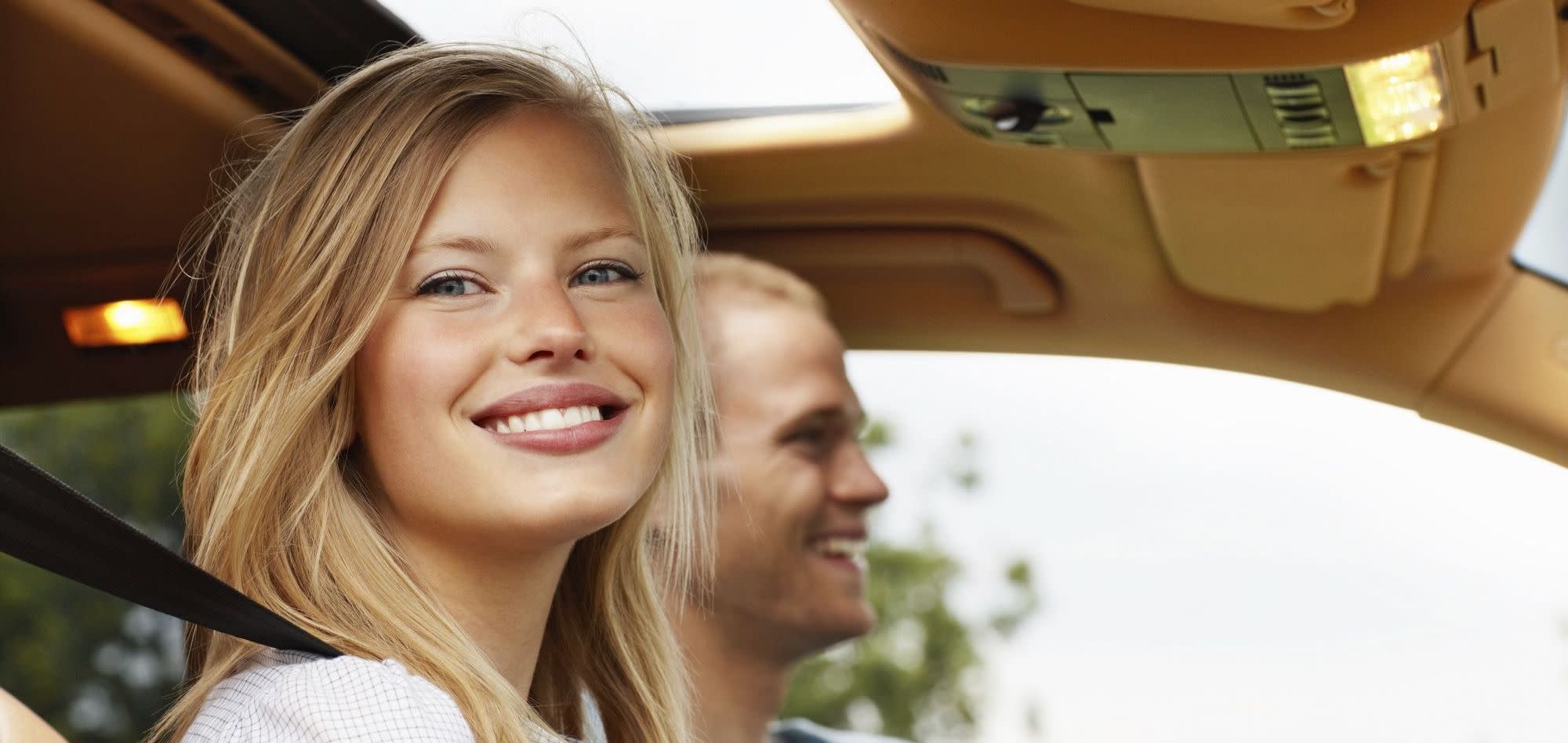 The road to attaining a new vehicle can often feel like a long and winding one. It's not nearly as simple as it might seem online and on television. You don't just drop by a dealership and drive away in a new vehicle less than an hour later—at least not often. More typically, you'll spend hours pouring over all the choices you can make, all while planning out how you'll finance your purchase. Who better to trust with decisions as important as these than Honda of Tomball? Part of the Pohanka Dealership Family, our group has been serving members of our community for a century as of 2019! We'd love for you to meet our friendly team and experience our service firsthand, so don't hesitate to visit us during our convenient hours.
What is the Pohanka Dealership Family?
Originally based in the Washington, DC, Metro back in 1919, what began as a single service repair facility has grown into a network of dealerships ranging from the East Coast all the way to here in Tomball, TX. What unites each member of the Pohanka Family is our commitment to our customers. We want to instill a firm belief in every person who meets us that they can expect fairness and excellence whenever they walk through our doors. We don't take your decision to shop with us lightly, and hope that we're able to earn a customer for life whenever we see a new face visiting our showroom for the first time.
Finding the Right Honda for You
Like we mentioned earlier, narrowing down all the choices out there can be a Herculean task in itself. With customers from so many different walks of life, we know that some are massive car enthusiasts while others know far less about automobiles. No matter who you are, we're always eager to extend a helping hand and offer all the knowledge that we can. One of the ways we try to do this is through the search functionality found right on our website. From the comfort of your favorite chair, you can look through each and every model that we have on our sales lot. Just select either New or Used Vehicles near the top of our webpage and you'll quickly find yourself redirected to a results list. Once here, you can use the extensive number of filters on the left side of your screen to efficiently sort through all of your options. When you think you might've found that special Honda that's right for you, visit us for a test drive!
Service Hours Seven Days a Week!
Even after you've finally acquired the vehicle that you wanted most, Honda of Tomball will still be here for you. We know that you'll be riding on cloud nine for quite a while after finally getting the new keys in your hand, but sooner or later, the day always comes when a service light flickers on in your dashboard. When it does, know that we're here waiting to assist you. We're pleased to announce that we offer service to our customers every single day of the week, so whether it's a last minute emergency or you just have a packed schedule, you should always be able to find a time to visit us. You're free to stop by whenever you wish, but to ensure that you're seen as quickly as possible, you can schedule your appointment online using our convenient form.
Every single day, we strive to prove to our customers why we're the right Honda dealership near Humble, TX, for you. With experience accumulated over the last one hundred years and an unwavering commitment to our customers and communities, we feel certain that you'll feel the difference when you interact with our incredible team at Honda of Tomball. For any further information, contact us over the phone or online.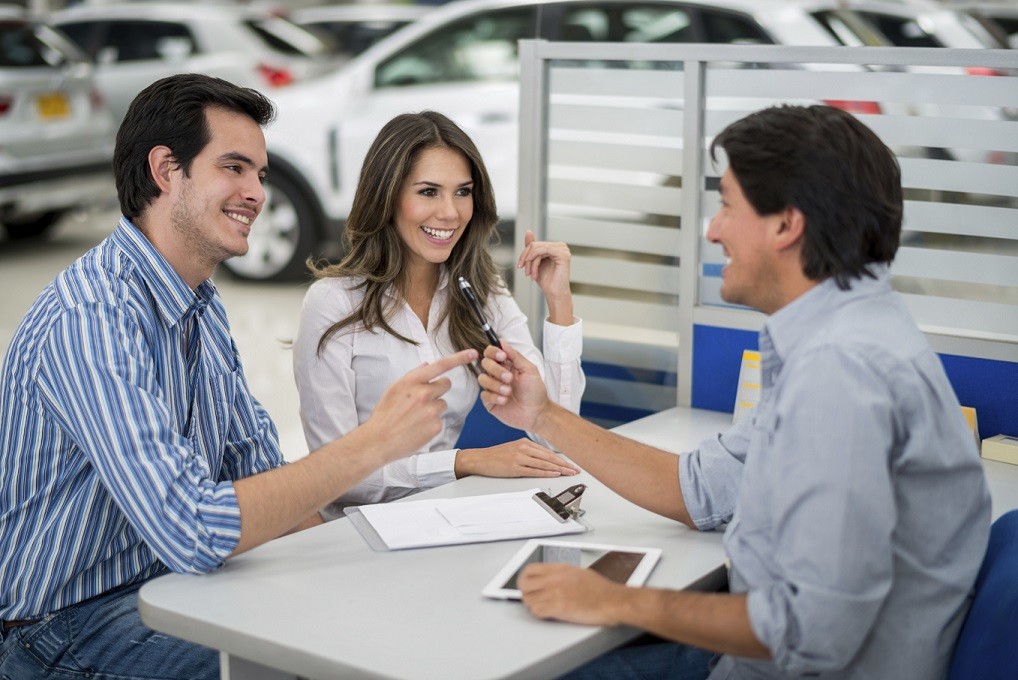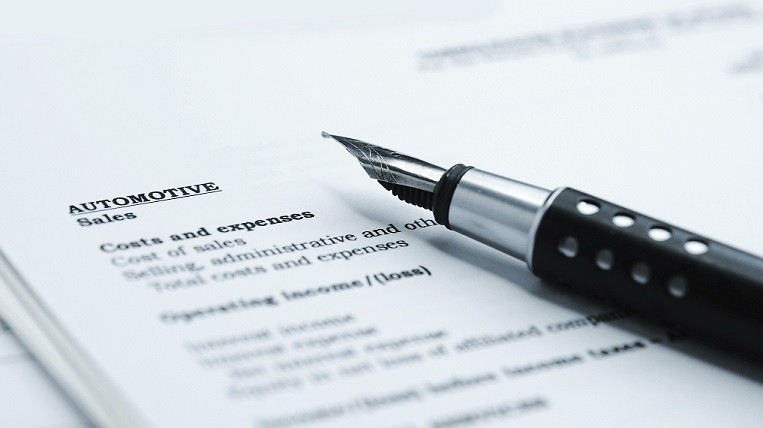 Sales Hours
281-547-7452
| | |
| --- | --- |
| Monday | 9:00 am - 9:00 pm |
| Tuesday | 9:00 am - 9:00 pm |
| Wednesday | 9:00 am - 9:00 pm |
| Thursday | 9:00 am - 9:00 pm |
| Friday | 9:00 am - 9:00 pm |
| Saturday | 9:00 am - 9:00 pm |
| Sunday | Closed |
Testimonials
GOOGLE
1-21-2020
GOOGLE
1-21-2020
GOOGLE
1-21-2020
GOOGLE
1-20-2020
GOOGLE
1-19-2020
GOOGLE
1-18-2020
GOOGLE
1-18-2020
GOOGLE
1-17-2020
"The service advisor was on the ball and very helpful. She..."
DEALERRATER
1-17-2020
GOOGLE
1-17-2020
GOOGLE
1-17-2020
"Excelente customer service. They were pretty fast and..."
DEALERRATER
1-17-2020
GOOGLE
1-15-2020
GOOGLE
1-15-2020
GOOGLE
1-15-2020
YELP
1-15-2020
"Everything was great and Mr Matt kept me updated on the..."
DEALERRATER
1-14-2020
GOOGLE
1-14-2020
GOOGLE
1-14-2020
GOOGLE
1-13-2020
GOOGLE
1-10-2020
"Great service ! Done before it was promised !..."
DEALERRATER
1-10-2020
GOOGLE
1-10-2020
GOOGLE
1-10-2020
GOOGLE
1-10-2020
GOOGLE
1-10-2020
GOOGLE
1-8-2020
GOOGLE
1-8-2020
"They created a very good client relationship. They do..."
DEALERRATER
1-7-2020
"From start to finish, Angel with Honda of Tomball made my..."
DEALERRATER
1-7-2020
GOOGLE
1-7-2020
GOOGLE
1-7-2020
GOOGLE
1-7-2020
GOOGLE
1-7-2020
GOOGLE
1-7-2020
GOOGLE
1-6-2020
YELP
1-6-2020
GOOGLE
1-5-2020
GOOGLE
1-4-2020
GOOGLE
1-4-2020
GOOGLE
1-4-2020
Read More