How Often Should I Change My Oil?
Since all cars vary in their individual maintenance requirements, you might be wondering when you should stop by for our regular oil changes. That is why we at Honda of Tomball are here to fill you in with all of the details so you can keep your driving option running in an optimal manner for the long haul. We don't require appointments, so pull into our service bay as soon as you get the chance during our business hours. We look forward to it!
Warning Signs
Before we address the timeframe to get your oil swapped, let's take a quick peek at the red flags that you will notice when your liquid starts to near the end of its lifespan. For starters, you should always be on the lookout for knocking sounds coming from beneath the hood. Your engine is comprised of constantly moving parts that work in tandem with one another with the help of oil. When your amber fluid's viscosity starts to deplete, they will start grinding against each other which can result in overheating. Another thing to be cognizant of is if the smell of oil entering your cabin through your vents. This means that the liquid is starting to burn off into the exhaust area, which can be very dangerous. The best way to find out is simply remove your dipstick and check the levels and color for yourself! If they are low and the oil is a darker hue, you are overdue.
Timeline
Now that you know what you should be looking for, we will address how often you should bring your vehicle in for a swap. Since your oil acts as a cleaning agent, it is constantly sweeping away dirt, dust, debris, and any other byproducts that might begin to form inside your engine. This way, your parts have a clean space to work in. If you decide to ignore the oil change sticker on your windshield or the check engine light, then these particles will start to hinder your performance which can result in extensive damage. Keep in mind that changing your oil is much cheaper than having to replace your powertrain entirely! So, to prevent that from happening, it is always a good idea to bring your ride in every 3,000 to 5,000 miles.
Online Features
We have a couple of handy features on our website that are there to help you streamline any and all service procedures. We suggest that you click on the Service dropdown at the top of your screen to get a better idea of the deals that we currently have running for oil changes. If you see a coupon that sparks your interest, be sure to print it out and bring it in so we can apply it to the total cost. We want to help limit your time spent here at the dealership, which is why we also have included the Ask a Tech form for you to use. This feature will put you in touch with one of our expert mechanics for an informative response to any of your questions.
Have you recently asked yourself, "How often should I change my oil?" Now that you know, you can make your way down to Honda of Tomball to get back on the road with confidence.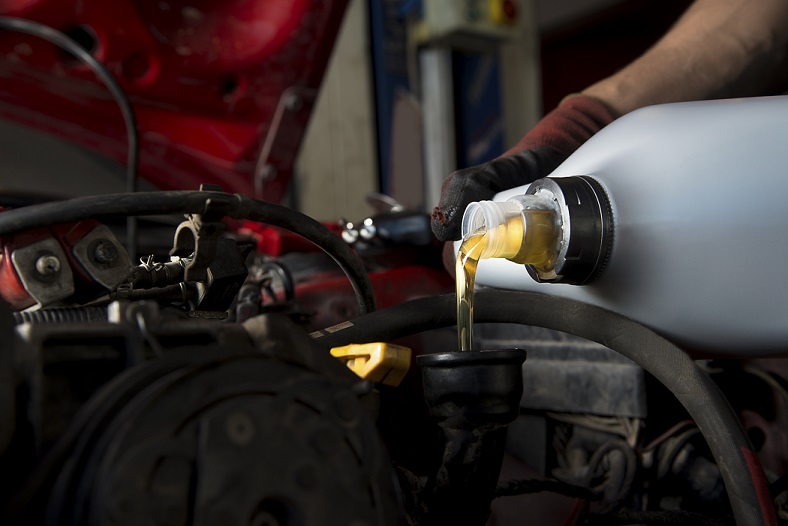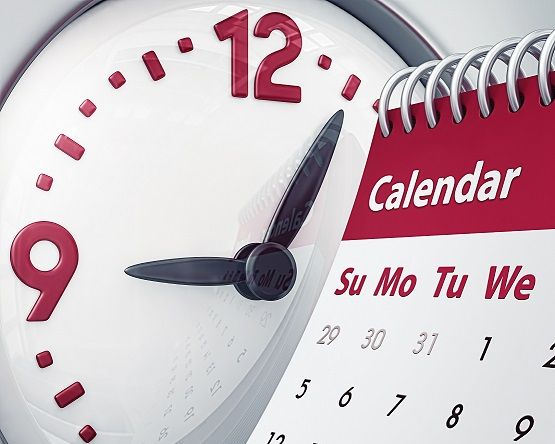 Service Hours
281-547-7157
| | |
| --- | --- |
| Monday | 6:00 am - 11:00 pm |
| Tuesday | 6:00 am - 11:00 pm |
| Wednesday | 6:00 am - 11:00 pm |
| Thursday | 6:00 am - 11:00 pm |
| Friday | 6:00 am - 11:00 pm |
| Saturday | 7:00 am - 7:00 pm |
| Sunday | 7:00 am - 7:00 pm |
Testimonials
CRV EX 2019
EDMUNDS
12-7-2019
"Amazing experience did not have to wait at all was in and..."
DEALERRATER
12-6-2019
GOOGLE
12-6-2019
GOOGLE
12-6-2019
GOOGLE
12-6-2019
GOOGLE
12-6-2019
GOOGLE
12-6-2019
GOOGLE
12-6-2019
GOOGLE
12-6-2019
GOOGLE
12-6-2019
GOOGLE
12-6-2019
"Very friendly and helpful. Great experience. Staff..."
DEALERRATER
12-4-2019
"The Best Honda Dealership In Houston"
DEALERRATER
12-4-2019
GOOGLE
12-4-2019
GOOGLE
12-4-2019
GOOGLE
12-4-2019
GOOGLE
12-4-2019
YELP
12-4-2019
GOOGLE
12-3-2019
GOOGLE
12-2-2019
YELP
11-29-2019
GOOGLE
11-28-2019
GOOGLE
11-28-2019
GOOGLE
11-28-2019
Oil Change for 17 Civic
EDMUNDS
11-27-2019
GOOGLE
11-27-2019
GOOGLE
11-27-2019
GOOGLE
11-27-2019
GOOGLE
11-27-2019
GOOGLE
11-27-2019
GOOGLE
11-27-2019
GOOGLE
11-27-2019
GOOGLE
11-27-2019
GOOGLE
11-26-2019
GOOGLE
11-26-2019
YELP
11-25-2019
GOOGLE
11-25-2019
GOOGLE
11-25-2019
Purchase
EDMUNDS
11-25-2019
GOOGLE
11-24-2019
YELP
11-21-2019
Read More