How Often Should I Replace My Battery?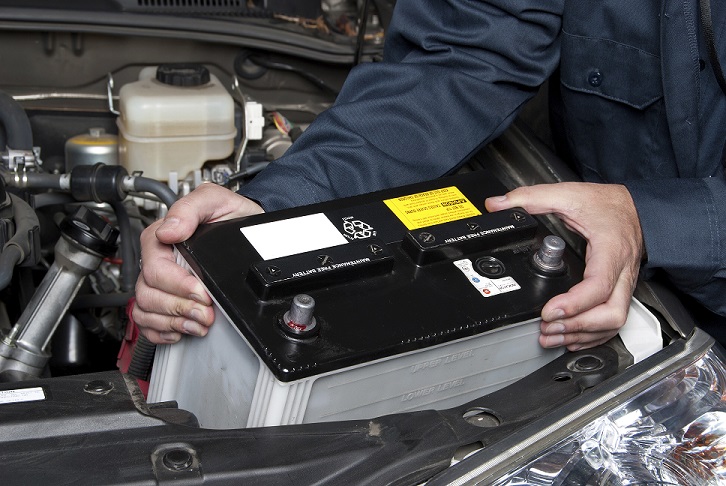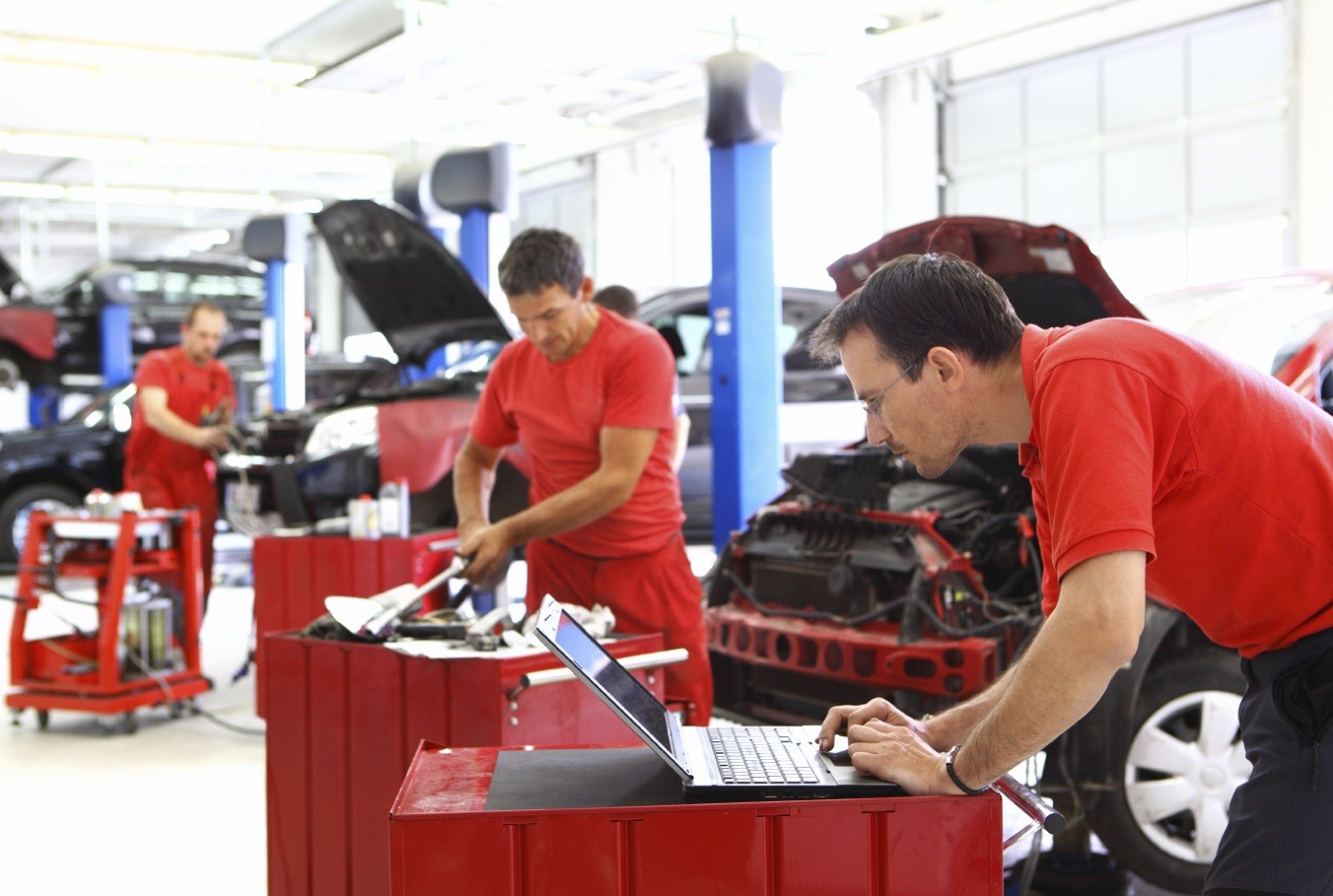 Your battery is an essential component of your driving option. Every time you turn your key in the ignition, it delivers a spark to breathe life into your powertrain. Without it, you wouldn't even be able to get your mornings commutes started off on the right foot! That is why it is so important to perform regular maintenance on this specific part of your automobile. If you know that you are long overdue for upkeep, make your way down to Honda of Tomball today for a routine checkup.
How Often Should I Get My Battery Checked?
There is a strict timeline that should be followed that will make the difference between getting on the interstate and calling AAA for a jumpstart. This is especially important with the brutal heat that we experience here in Texas, which will make your battery erode at a higher rate due to increased stress. Also, if you are constantly making short trips throughout the day rather than getting everything accomplished in one fell swoop, then you are relying on your battery more than you should. That is why we suggest that you make your way to our service bay twice per year to make sure that everything is running in an optimal manner. If you want a more specific suggestion, take a peek at your Owner's Manual for a manufacturer's recommendation.
Warning Signs
There are a few things that you should be on the lookout for that will let you know your battery is nearing the end of its lifespan. It would be ideal to avoid these entirely, which is why we have given you a timeframe to pay us a visit at our Service Department. Otherwise, be sure to lookout for these red flags! First on the list is if you hear a sputtering noise coming from beneath your hood when you attempt to turn your engine on in the morning. This means that your battery simply isn't maintaining the same charge it used to and you should bring it in as soon as possible. Another unfortunate situation that might occur is having to call a family member to meet you and give you a jumpstart. Although you might bring your vehicle to life eventually, this isn't a permanent fix and requires attention. A good way to know for sure is if you pop the hood and look for a swollen battery casing.
Online Tools
If you are raring and ready to get the battery test started, you can look into some of our helpful online tools to speed up the process. We don't require you to make an appointment here at Honda of Tomball, but if you have a busy day and would rather secure a specific date and time, you can always use the Schedule Appointment form. Also, if you have any questions, you can always voice them through the Ask a Tech form. Once we receive your submission, we will get back to you as soon as possible. Lastly, be sure to look at our money-saving coupons beneath the Service dropdown to see if you can line your pockets with some extra cash!
Have you recently wondered, "How often should I replace my battery?" We hope we have filled you in with all of the details here at Honda of Tomball! Now, you can swing by during our flexible hours.
Service Hours
281-547-7157
| | |
| --- | --- |
| Monday | 6:00 am - 11:00 pm |
| Tuesday | 6:00 am - 11:00 pm |
| Wednesday | 6:00 am - 11:00 pm |
| Thursday | 6:00 am - 11:00 pm |
| Friday | 6:00 am - 11:00 pm |
| Saturday | 7:00 am - 7:00 pm |
| Sunday | 7:00 am - 7:00 pm |
Testimonials
GOOGLE
12-11-2019
GOOGLE
12-11-2019
GOOGLE
12-8-2019
GOOGLE
12-7-2019
GOOGLE
12-7-2019
CRV EX 2019
EDMUNDS
12-7-2019
"Amazing experience did not have to wait at all was in and..."
DEALERRATER
12-6-2019
GOOGLE
12-6-2019
GOOGLE
12-6-2019
GOOGLE
12-6-2019
GOOGLE
12-6-2019
GOOGLE
12-6-2019
GOOGLE
12-6-2019
GOOGLE
12-6-2019
GOOGLE
12-6-2019
GOOGLE
12-6-2019
"Very friendly and helpful. Great experience. Staff..."
DEALERRATER
12-4-2019
"The Best Honda Dealership In Houston"
DEALERRATER
12-4-2019
GOOGLE
12-4-2019
GOOGLE
12-4-2019
GOOGLE
12-4-2019
GOOGLE
12-4-2019
YELP
12-4-2019
GOOGLE
12-3-2019
GOOGLE
12-2-2019
YELP
11-29-2019
GOOGLE
11-28-2019
GOOGLE
11-28-2019
GOOGLE
11-28-2019
Oil Change for 17 Civic
EDMUNDS
11-27-2019
GOOGLE
11-27-2019
GOOGLE
11-27-2019
GOOGLE
11-27-2019
GOOGLE
11-27-2019
GOOGLE
11-27-2019
GOOGLE
11-27-2019
GOOGLE
11-27-2019
GOOGLE
11-27-2019
GOOGLE
11-26-2019
GOOGLE
11-26-2019
YELP
11-25-2019
Read More