Service Coupons in Tomball, TX
We at Honda of Tomball understand that scratching up enough cash for your regular maintenance procedures can be quite the hassle. That is precisely why we offer service coupons right here on our website to help line your pockets with some extra cash. So, if you are due for an oil change, tire rotation, or any other upkeep, make your way down to our service bay at 22727 Tomball Parkway in Tomball, TX!
Our Staff
We would like to start things off by letting you know what we strive for here at Honda of Tomball. Our Service Department is filled with expert technicians that specialize in all makes and models. This way, you know that you are receiving top-notch maintenance every time you pull up to our location. Our goal is to get you behind the wheel of a fantastic driving option and keep you there for the long haul! That is why we get the job done right the first time so you can leave our location with peace of mind. When you stop by, you will be greeted with a smile. Then, you can wait in our upscale waiting room while we take a peek at your ride. If you have any service coupons, we will be happy to redeem them when you check out.
Service Coupons
Saving cash is paramount when you are dealing with your automobile. You can find some fantastic deals right from home when you head to the top of your screen and click on the Service dropdown. Once that is taken care of, you will be free to scroll around at your leisure! Even if you don't find a coupon for the procedure that you need, you can always wait because we are constantly updating our deals. Or, you can always group your services together to help you save time and money in the long run. Just make sure to print the coupon out before you come to our location and keep it on hand so we can apply it to the total cost.
Online Features
We want to help limit your time spent here at our location and we accomplish that by implementing some extra tools on our website to help streamline the entire process. For instance, we don't require appointments here at Honda of Tomball, but if you want to save a time slot to fit into your busy itinerary, go ahead and fill out the Schedule Appointment form. After that, you can make use of the Ask a Tech form if you have any questions or concerns. Once we receive your submission, we will work tirelessly to get back to you with a detailed response.
Take advantage of our service coupons in Tomball, TX, today! We at Honda of Tomball are excited to help you get back on the road with confidence, so stop by during our flexible hours.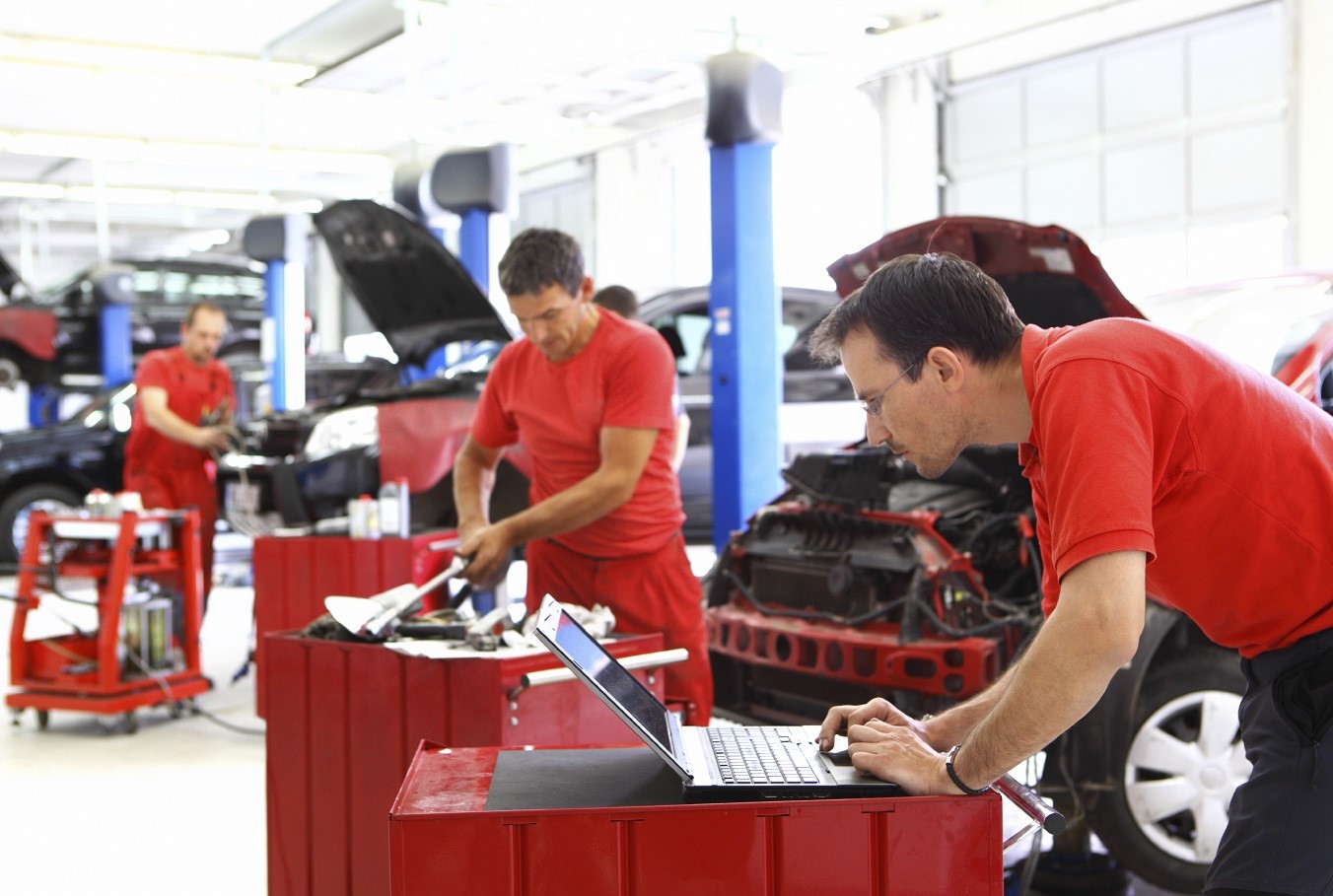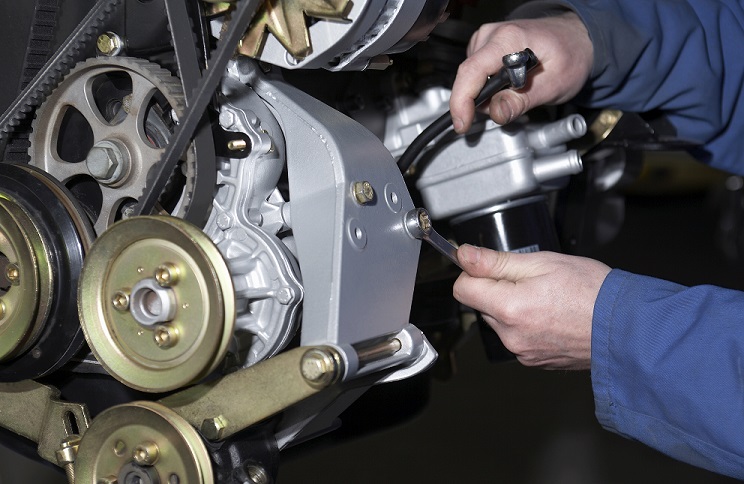 Testimonials
CRV EX 2019
EDMUNDS
12-7-2019
"Amazing experience did not have to wait at all was in and..."
DEALERRATER
12-6-2019
GOOGLE
12-6-2019
GOOGLE
12-6-2019
GOOGLE
12-6-2019
GOOGLE
12-6-2019
GOOGLE
12-6-2019
GOOGLE
12-6-2019
GOOGLE
12-6-2019
GOOGLE
12-6-2019
GOOGLE
12-6-2019
"Very friendly and helpful. Great experience. Staff..."
DEALERRATER
12-4-2019
"The Best Honda Dealership In Houston"
DEALERRATER
12-4-2019
GOOGLE
12-4-2019
GOOGLE
12-4-2019
GOOGLE
12-4-2019
GOOGLE
12-4-2019
YELP
12-4-2019
GOOGLE
12-3-2019
GOOGLE
12-2-2019
YELP
11-29-2019
GOOGLE
11-28-2019
GOOGLE
11-28-2019
GOOGLE
11-28-2019
Oil Change for 17 Civic
EDMUNDS
11-27-2019
GOOGLE
11-27-2019
GOOGLE
11-27-2019
GOOGLE
11-27-2019
GOOGLE
11-27-2019
GOOGLE
11-27-2019
GOOGLE
11-27-2019
GOOGLE
11-27-2019
GOOGLE
11-27-2019
GOOGLE
11-26-2019
GOOGLE
11-26-2019
YELP
11-25-2019
GOOGLE
11-25-2019
GOOGLE
11-25-2019
Purchase
EDMUNDS
11-25-2019
GOOGLE
11-24-2019
YELP
11-21-2019
Read More
Service Hours
281-547-7157
| | |
| --- | --- |
| Monday | 6:00 am - 11:00 pm |
| Tuesday | 6:00 am - 11:00 pm |
| Wednesday | 6:00 am - 11:00 pm |
| Thursday | 6:00 am - 11:00 pm |
| Friday | 6:00 am - 11:00 pm |
| Saturday | 7:00 am - 7:00 pm |
| Sunday | 7:00 am - 7:00 pm |