Tire Rotation Service near Spring, TX
Have your current tires not been gripping the pavement as well as they used to? If that is the case, you might be overdue for a much-needed tire rotation service here at Honda of Tomball! All that you need to do to get the ball rolling is swing by our service bay and we will extend the lifespan of your trusted set. To learn more, give our Service Department a call at 281-547-7157.
Timeline
We understand that it might be difficult to gauge when exactly you should stop by for your regularly scheduled tire rotation, since all vehicles vary in their respective needs. That is why we suggest that our clients check their Owner's Manual first for a manufacturer's recommendation of when to get it taken care of. If you can't seem to find yours, then our technicians generally suggest that you pay us a visit every six months to make sure you are maintaining a safe drive on your weekend excursions. More specifically, you should definitely swing by before you hit the 7,000-mile mark since your last rotation to ensure that you are prepared for rain or snow.
Warning Signs
There are a couple of red flags that you need to be aware of that will let you know your tires have experienced degradation. Their erosion also depends on a few factors like your driving style and the terrain that you conquer every time you get behind the wheel. If you are constantly reaching high speeds while going off-roading, then you probably need to swing by sooner rather than later. Also, if you notice your steering wheel starts to vibrate when you reach speeds in excess of 45 MPH, then that is a telltale sign that you are experiencing tire imbalance and your tires could implode at any moment. If you want, you can always check on them from the comfort of your own driveway by using the penny trick. All that you need to do is insert the penny into your tire's tread with Lincoln's head going in first. If you can still see most of his face, you are overdue!
Online Tools
We have a couple of online features that you can take advantage of that will help speed up the process so you can get back to what matters most. You can secure a date and time that fit your itinerary when you click on the Schedule Appointment form and fill out the empty fields. If you have any questions or concerns pertaining to any service, you can voice them via the Ask a Tech form. Just let us know your issue and we will get back to you as soon as possible. Have your tires eroded past their point of no return? Then check out our Tire Specials to see how you can save some cash on a brand-new set!
Stop by Honda of Tomball for your tire rotation service near Spring, TX. We are excited to get you back on the road with the peace of mind that you deserve.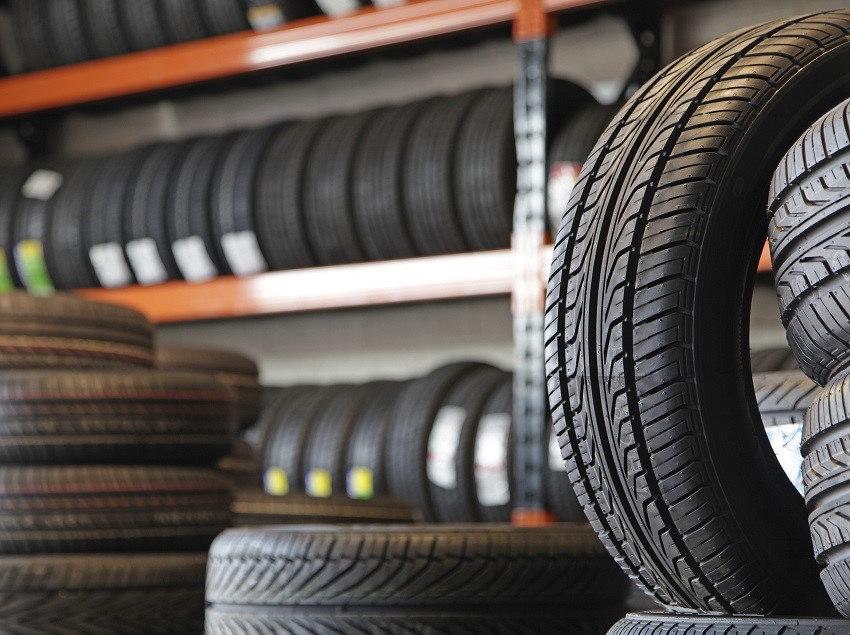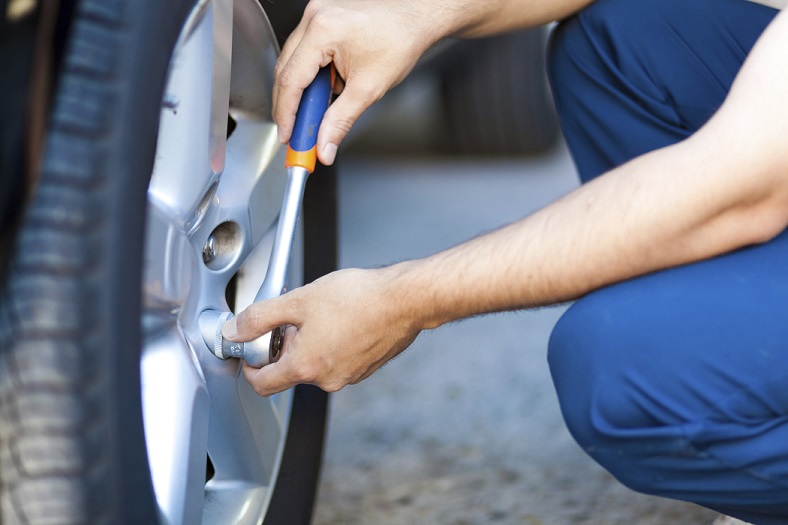 Service Hours
281-547-7157
| | |
| --- | --- |
| Monday | 6:00 am - 11:00 pm |
| Tuesday | 6:00 am - 11:00 pm |
| Wednesday | 6:00 am - 11:00 pm |
| Thursday | 6:00 am - 11:00 pm |
| Friday | 6:00 am - 11:00 pm |
| Saturday | 7:00 am - 7:00 pm |
| Sunday | 7:00 am - 7:00 pm |
Testimonials
CRV EX 2019
EDMUNDS
12-7-2019
"Amazing experience did not have to wait at all was in and..."
DEALERRATER
12-6-2019
GOOGLE
12-6-2019
GOOGLE
12-6-2019
GOOGLE
12-6-2019
GOOGLE
12-6-2019
GOOGLE
12-6-2019
GOOGLE
12-6-2019
GOOGLE
12-6-2019
GOOGLE
12-6-2019
GOOGLE
12-6-2019
"Very friendly and helpful. Great experience. Staff..."
DEALERRATER
12-4-2019
"The Best Honda Dealership In Houston"
DEALERRATER
12-4-2019
GOOGLE
12-4-2019
GOOGLE
12-4-2019
GOOGLE
12-4-2019
GOOGLE
12-4-2019
YELP
12-4-2019
GOOGLE
12-3-2019
GOOGLE
12-2-2019
YELP
11-29-2019
GOOGLE
11-28-2019
GOOGLE
11-28-2019
GOOGLE
11-28-2019
Oil Change for 17 Civic
EDMUNDS
11-27-2019
GOOGLE
11-27-2019
GOOGLE
11-27-2019
GOOGLE
11-27-2019
GOOGLE
11-27-2019
GOOGLE
11-27-2019
GOOGLE
11-27-2019
GOOGLE
11-27-2019
GOOGLE
11-27-2019
GOOGLE
11-26-2019
GOOGLE
11-26-2019
YELP
11-25-2019
GOOGLE
11-25-2019
GOOGLE
11-25-2019
Purchase
EDMUNDS
11-25-2019
GOOGLE
11-24-2019
YELP
11-21-2019
Read More